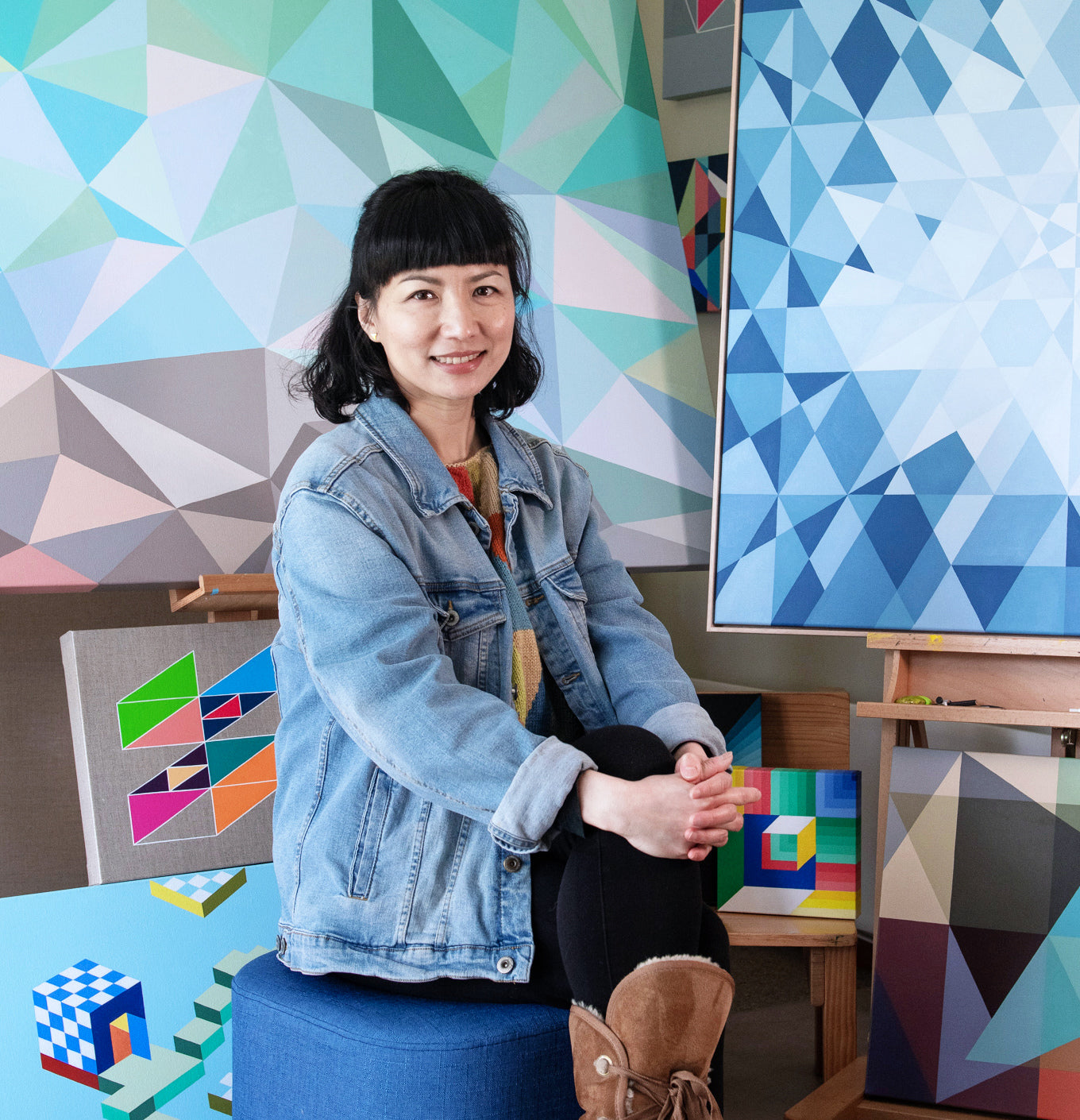 Commissions
Hello!
Let's talk about turning your ideas into an artful reality.
Whether it's memories that bring a smile, concepts that ignite your imagination, or emotions that deserve a visual stage – I'm all ears (and brushes).
Commissions are currently open and I'm ready to discuss any geometric themes that you have in mind.
Looking forward to creating with you,
Min Ray
Let's chat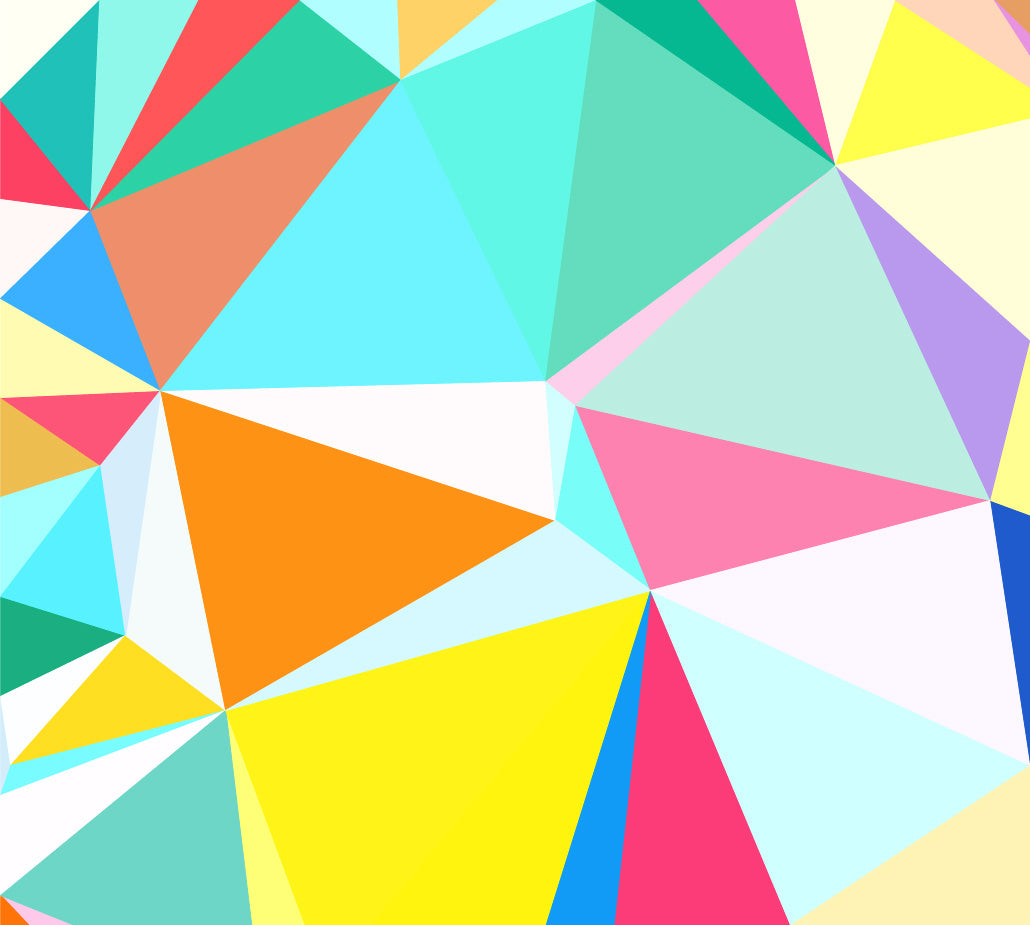 Artwork Licensing
Are you aware that a variety of my artwork is available for licensing? Feel free to contact me for more information.
Enquire
Testimonials
★★★★★

I am the delighted owner of 3 beautiful commissions of Min Ray's stunning geometric, hand painted statement artworks on display in the formal sitting and formal study.
The beautiful contemporary mirror image diptych artworks pair perfectly together above the Edwardian fireplaces in each room, while the colour choices complement the hues of the stained glass windows, bringing a cohesiveness to the interiors of this modernised heritage home. Impressions of a Garden in blue, purple and neon pink is another statement artwork that delights in the Entry Hall.
Collaborating with Min on these commissions was an absolute pleasure and her attention to detail was impeccable. Min is a very talented artist and really lovely lady to work with, I feel very blessed to have had the opportunity to work with Min on her gorgeous artworks.
I highly commend Min to geometric artwork lovers who are looking to collaborate on that really special piece to bring their home to life.

- Megan Tarrant
★★★★★

My partner and I found Min on Instagram and loved her use of color and geometric shapes, and were incredibly impressed by the freehand nature of her work! We contacted her to do a commissioned piece and were excited when she responded swiftly with a 'yes'. Though we are in the US, it was very easy to communicate and work with Min. She was open to our suggestions and feedback on her designs and we ended up with the most amazing painting that is hanging in our living room! We get so many compliments on it, and it really brings a brightness and whimsy to our space. We would definitely work with her again.

- Colleen and James
★★★★★

Hi Min,
I just wanted to get in touch to say how much we love our painting, Colours of Time 4. We have just hung it as a beautiful feature in our living room, and it looks amazing. After much hunting, it is exactly the right piece for us, and is bringing us a lot of happiness! Thank you for your art.

- Kate J.
★★★★★

Min's work is exceptional.  She is a master of free-hand exactness & detail.  Her techniques, concepts & understanding of color make her works appealing and wonderful.  I am so grateful to be able to admire her original art everyday now that I have included her talent in my private collection.

- Michael Patrick Thieme
★★★★★

I love my two mini paintings from you, Min. The colours just sing of nature and also suit the mood of my home. They give me a lot of joy. Thank you.

- Penny M.
★★★★★

Some of my walls are painted in strong colours which change with the light. I chose Garden Snippets 2 to pick up some of these colours. It makes me very happy to see Min's distinctive artwork in my home every day.

-Julia F.